How to Deal With Toxic People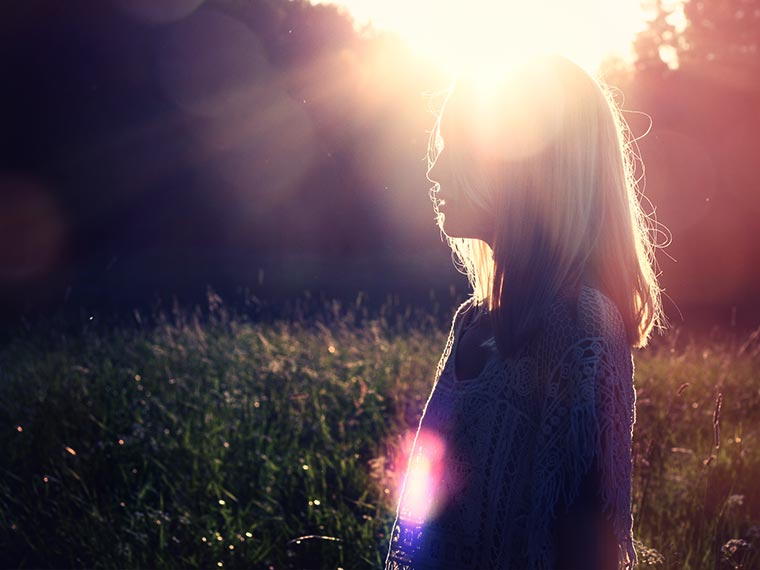 Learning how to deal with toxic people is, I believe, a necessary tool to have in your kitte. Essentially, you are a sponge, absorbing the energy and the emotions that surround you. This means that you can't create a powerful and fulfilling life if you're surrounded by toxic people and the negativity that they bring.
So, lets establish who the toxic person can be.
They can be your boss, your co-workers or your business partners, your clients/customers or friends. Your intimate relationships and your family members. Your intimate relationships could be considered your most important to manage effectively and your family the most difficult.
What does toxicity look like?
It can look like straight out negative people, those that are holding limiting beliefs, playing the victim, pessimists, narcissists, dramatics, and doubters. Complainers, addicts, close minded, angry people, violent people and criminals. They will exist on a spectrum from overtly toxic to meddling just below the surface.
It's also interesting to note that addictions can range from drugs or food to things like social media.
Why is it important to deal with these people effectively?
In simple terms, toxicity causes activation of the stress response. With our brain switched on to fight or flight on an all too frequent basis, this overdrive causes a graveyard of neurons in areas that are paramount for learning and memory. Not so good when we're trying to rock our work and leisure status.
Luckily for us, there are some straight forward, easy to implement ways to deal with toxic people without losing yourself in the process. Of course, we can always just cut people out of our lives, but, if we can learn some strategies for managing them without going to this extreme, that's ideal hey??
Can I hear a collective "whoop whoop?!"
From the get go, is this difficult person worthy of your time?
Life is too short for dealing with toxic people. Why make life even more challenging than it already is right?
There's a saying that we are the average of the top five people we spend time with. So, take five minutes to jot down on paper the five people you spend most of your time with. Is the energy that these people bring beautiful and positive? Or is it annoying or abusive? You have the power to set the boundaries for how much time you spend with those that are toxic and how much energy you put into your interactions. Then, focus on how you are going to handle the situations you end up in, as opposed to what they throw at you.
Take time to examine where your circles of control lie.
It all too easy to feel stuck and helpless when dealing with difficult people, so having a look at what you can control really assists you with re-gaining your sense of power.
There's a great exercise that you can do where you draw a large circle on a piece of paper. You then proceed to write what lies in your sphere of control in the inner aspect of the circle and what lies outside of your control on the outer aspect. This helps to remind yourself what you can do, and what you shouldn't waste your energy on trying to change. Here's a hint: other people and their stuff always sit on the outer aspect. If you can't control it, let it go and put your attention on that which you can control and the people that make you feel good. We also need to decipher fact from fiction. This is one of the fundamental pieces of advice that we need to remember when dealing with the dialogue of others. Once we can establish whether what the person in front of us is saying is true or whether it's just their opinion, it really helps us to manage it.
Especially given the next strategy…
It's helpful to keep check on your self talk.
Positive self talk breeds healthy responses AND it increases your ability to cope with these more difficult interactions.
So next time you find that other people are causing you to give yourself grief and doubt your ability to cope, give yourself an inner pep talk, you know, like the ones our mums would give us after a hard time on the sports field. Feeling secure and grounded so that we're in a good position to manage challenges means putting a great deal of importance on maintaining good well-being.
So, sleep, down time, things like caffeine and alcohol intake, all-round self-love and emotional awareness need to be given priority. If you thought I could go a whole blog piece without mentioning emotional awareness you were sorely mistaken! Without emotional awareness we are at the mercy of everyone else's emotions. Stopping every now and again and checking in on how we are feeling is paramount.
It really is integral to keep your emotions in check as much as humanely possible.
After all, where you focus your attention determines your emotional state, so if you're allowing yourself to get swept up in the drama or negativity of the person in front of you, you're essentially handing them the power over how you feel. Not so ideal.
Next time you find yourself in a difficult situation notice how you're feeling by connecting with your pulse. Just hold two fingers on the wrist of the opposite hand (something you can do very discreetly). The simple act of doing this grounds us and brings our awareness to how were feeling so that we can manage easier. If we know how we feel we can then look at what we need to do to help ourselves.
And lastly, cutting the negative people out of your life.
Even though we do want to avoid cutting people out of our lives altogether, if they are consistently violating our standards, principles, and values you can cut them out if you need to.
Unfortunately, sometimes this can mean family and friends. It comes back to having boundaries. If you don't set boundaries with people, especially difficult ones, this becomes apparent and people will often look for what they can get away with.
Next time you come across a toxic person, see if you can implement just one of these strategies and over time and with practice you will find that it becomes all too easy to manage them with ease.
Vic x
About Victoria Hood
Victoria has been working in the mental health and addiction field over the past 7 years since leaving University with an honours degree in Psychology. During her time spent working in addiction, Victoria was introduced to the practice of mindfulness. Since this time Victoria has become extremely passionate about incorporating mindfulness into both her professional and her family life.
Victoria has an honours degree in Psychology from the University of Canterbury. She is a Life Coach, Mindfulness Coach, Mindfulness Practitioner in schools and is a passionate holistic health and well-being advocate and facilitator of mindfulness based workshops.
More about Victoria…