EASY RETURNS PROCESS

24/7 Customer service

FREE SHIPPING OVER $100
Gratitude journals to help kids stay focused, keep calm and be positive.
We can't always stop our kids facing challenges but we can give them the skills so that these challenges don't break them.
  Our resilience and gratitude journal help kids to: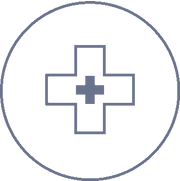 Foster a positive attitude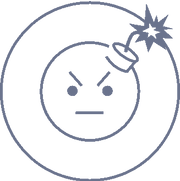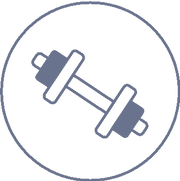 Focus on strengths rather than weaknesses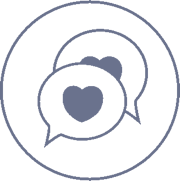 Make meaningful connections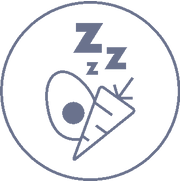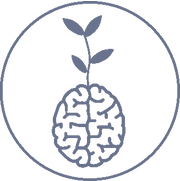 What parents are saying about the journals:

I have just received our 'Awesome Ends In Me' journal for our kids and am stoked. This is so powerful and a great tool to help raise resilient children. Positive kids equal motivated kids!
Becky Mote

We just love them!! I can't wait to get into more with kids this weekend show them all the exciting things in the book!!
Jacinda Lea

"As soon as they arrived the kids were both doing the first wee activities and they love doing them every night and as a parent I really enjoy reading what they have written or where they are sitting on the happiness scale.
Melissa Milmine
Our journals & printables are:

😊 Fun & engaging for kids
😊 Based on proven clinical research
😊 Backed by science & psychologists
😊 Proven to keep kids entertained
😊 Simple tools to help kids manage big emotions

Becoming stronger and wiser through the experiences of every day life - that's what building resilience is all about.


At this challenging time kids are experiencing anxiety, anger, self-esteem issues and other big emotions they don't know how to deal with.