What Makes Kids Happy?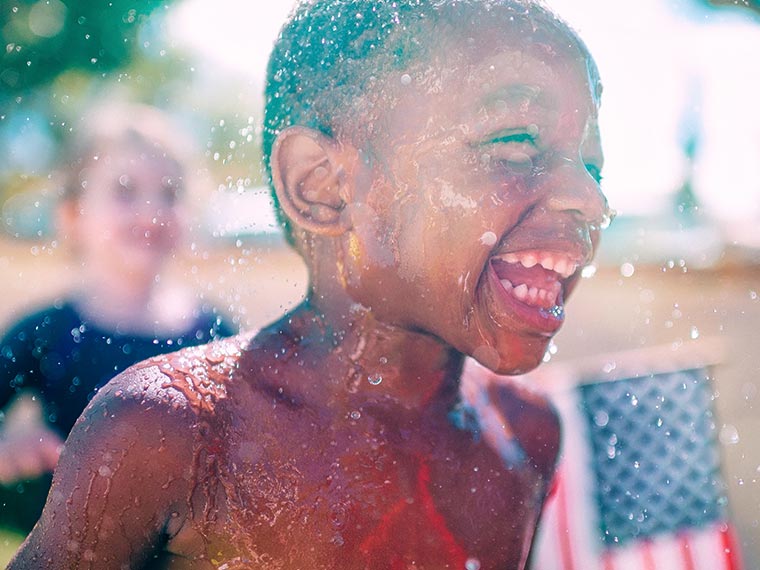 Do you know what makes your child happy? Have you sat down with them lately and asked?
You might be surprised at what they tell you. We asked a bunch of kids what makes them happy recently and put it together in a gorgeous video.
We have also designed a
 

FREE WORKSHEET

 

to go with the video that you can download for the kids.

Spend some time together and find out what makes your kids happy. Then, when times are difficult or your child is overwhelmed, they can try doing one of the things on the sheet.

As a child, I never really remember anyone asking me about what I loved to do or what I was passionate about. I know the things I liked changed over time, which is why it is good to do this every now and then and keep it up to date.

As more children today face issues like anxiety and bullying, having something positive for them to do or refer to when they are down is just one way to help them when they are feeling sad.  We also have a range of kids gratitude journals available that research shows can help reduce levels of depression and anxiety as well as boosting self-esteem and happiness levels.

Also, take note of what your kids see that makes YOU happy. Kids can be pretty intuitive, you might be surprised. It is a good reminder that happiness comes from the simple things that we often take for granted.
Life is wonderful in its simplicity.
DOWNLOAD YOUR FREE WORKSHEET NOW
Also checkout our ♥ FREE RESOURCES ♥ page for more great resources like helping kids to understand, self-regulate and develop positive emotions.
Photo by Frank Mckenna on Unsplash