Don't Let Low Magnesium Levels Get You Down!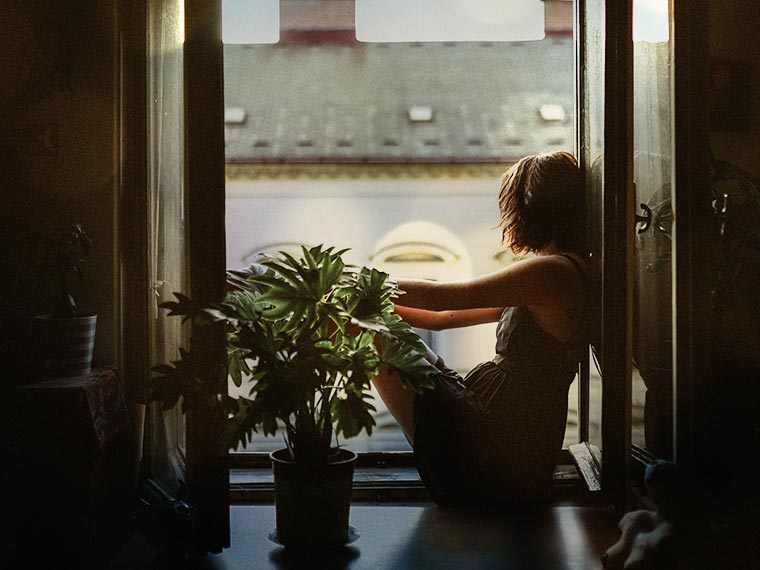 A 2017 study shows that increasing your magnesium levels can make a difference to depression symptoms in as little as 2 weeks, regardless of age, gender, the severity of depression or use of antidepressant medication.
What has magnesium got to do with your mood?
It is necessary for the production and function of serotonin, our feel-good brain chemical (the one that is boosted by those little happy pills).
It supports our adrenal glands (those tiny bits of our body that play a big part in us feeling overwhelmed by stress).
When you are stressed, your body uses up magnesium at a faster rate. And, annoyingly, the lower you are in magnesium, the worse you react to stress!
So how do you increase your magnesium and stop this vicious cycle?
The right foods can help – nuts, seeds, dark leafy greens etc. But, sadly, modern farming practices have depleted the levels of magnesium in our soil. If the soil has no magnesium, the plants have no magnesium. You'd have to eat a lot of food with its reduced magnesium content to get your recommended 400mg a day.
What some people do is take a magnesium supplement in tablet form, but it can be tricky to remember to take tablets, and some people can experience unpleasant digestive issues.
Instead, imagine soaking your stresses away in a warm, relaxing bath.
A study by Dr Waring, Birmingham University, suggests that adding 1.5 – 2 cups of Epsom salt to an average sized bath is the optimum amount to absorb the magnesium, and get a double whammy of mood-boosting benefits.
But wait, as they say in all good infomercials, there's more!
---
Epsom salt is formed from magnesium AND sulphate
Sulphate doesn't have quite the same pizzazz as magnesium right now, but it's also very important for your body, not least because of how beneficial it is for your gut health. And better gut health is now known to affect how we feel emotionally …
Sulphate is necessary to form the mucin proteins that line your gut wall, helping nutrient absorption, and blocking toxins from getting into your bloodstream. It's a big player in detoxing your body. If certain molecules, like those derived from gluten, do reach the bloodstream, they can act at the opioid receptors in your brain, affecting mood, behaviour, and even response to pain.
If you add an Epsom salt bath to your well-being routine a couple of nights a week, then you should notice other benefits like better sleep, fewer bodily niggles, and more relaxed muscles. It also helps to lower blood pressure. All of which can't help but improve your feelings of wellness, and help increase your resilience on those days when nothing seems to be going right.
If you don't have a bath, then here's what to try: add 1/3 cup of Epsom salt to a big tub of warm water and soak your feet while you relax with a cuppa, catch up on your favourite tv show or, and this is a good one, write about what you're grateful for in your Awesome Inc journal.
Dionne
Enter our competition to win a Self-Care Gratitude Pack including a sample bag of Epsom Salts from Blants NZ. Competition ends Mon 5th November at midnight.
Enter Here
About Dionne Stroebel
Dionne is one half of the husband and wife team at BLANTs NZ. 3 years ago, after her husband Charles injured his foot and couldn't work, they opened Northland's first floatation therapy centre. Unable to source the Epsom Salt they needed in NZ, BLANTs in Australia came to the rescue. Dionne and Charles were blown away with the quality and purity of the salt, so jumped at the chance to be the NZ suppliers. The whole family have embraced using the products to relieve a variety of ills, including aches and pains. Dionne receives regular positive reviews about the life-changing effects customers have experienced from this natural approach to mind and body wellness.

More about BLANTS NZ