Grow Through What You Go Through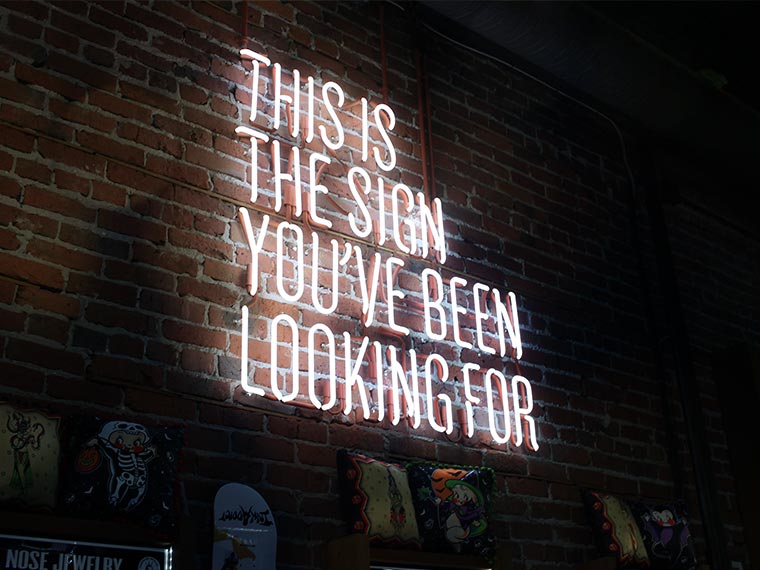 This time of COVID-19 lock-down can stir up many emotions of uncertainty, overwhelm, lack of control, or perhaps heightened anxiety, it can also stir up wonderful new ways of being.
"In the rush return to normal, let's use this time to consider which parts of normal are worth rushing back to" – Dave Hollis
In our every day life we're often running from pillar to post, running in our stress response of 'fight or flight'. Our minds are often overloaded, filled with tasks we must complete and at times, our brains are in fog.
Having this opportunity to slow down, pivot and adjust can offer us a chance to reevaluate the way in which we have been living, giving us a chance to question:
Does the way I live serve my wellbeing?
Amongst the noise and distraction many of us have lost that connection to good old fashion values. Our current change of pace can serve to help get us back to some of those classic values, often inviting reconnection, to ourselves and others.
Here are some ways to connect back to your sense of wellbeing;
Begin to notice that sense of community returning, whether it's online or on our evening walk. As we head out to exercise we can notice people passing having the time to say hello, offering a smile and really seeing us.
Get online and engage with your local Facebook community group or on Neighbourly.
Head out for a walk, say HI to your neighbours, check in on the vulnerable.
Get back to simple pleasures
Getting back to basics can offer us appreciation of the simple things in life. Enjoy the smell of fresh baking, soak up and observe children working together in the kitchen, come together and prepare a meal together, sit at the table and eat as a family, find connection.
Often these simple pleasures we have missed.
Bake and create
Prepare food together
Enjoy dinner together as a family
Connect with your bubble at the table
Explore what lights you up
Make time to explore what lights you up, spending less travelling to places means more time for other things. Let that inner child come out to play, perhaps through self expression of dance, or something you enjoyed doing as a child. Find freedom and fun through movement and music – dance like no one is watching, filling your cup, because you can.
Dance
Explore art and crafts
Journal and write
Play music
Read
Knit or crochet
Find what brings you a sense of joy and allocate time for it.
Feel reinvigorated by including some form of movement in your day, whether its walking, yoga, stretching or an online exercise class.
Tune in and listen to what your body needs.
Find ways to move your body that work for you:
Find free Facebook live classes(ie Wholeheartted Yoga, Kanuka Yoga Space)
Explore YouTube videos(ie Yoga with Adrienne, Zumba Dance, Barre workout via Pop Sugar)
Find a new dance class online(ie Ryan Heffington, Mark Kanemura and Jules Hough on Instagram)
Check out the free Les Mills Classes offered Monday-Friday on TVNZ 1at 9am, or TVNZ at 3pm
Laughter is good for the soul, lift your spirits through a good old belly laugh.
Share silly memes with friends
Watch silly cat videos
Pop on a funny movie
Watch silly music parodies
Keep learning and expand your mind. Read, listen to a new podcast, visit an online summit(ie The Reset Summit by Body Image Movement) or enrol for a online course.
There is a plethora of free or affordable learning available at our fingertips.
Coursera are offering many free online courses at the moment.
Check out affordable courses at Udemy or Skillshare. 
Download the free library app Libby, borrow audiobooks, kindle or Adobe-compatible ereaders. 
Head to audible, where you'll find multiple, many titles available free of charge.
Find stillness, observe nature, take a mindful moment, watch the clouds float by, listen to the birds, smell the fresh morning air, walk bare foot in the grass and ground yourself in nature.
Engage your senses, get outside in nature:
Find some green space
Reduce your stress levels
Breathe in some fresh air
Get your daily dose of Vitamin D.
Now is a great time to create new rituals and practices, starting with gratitude. Even in our most challenging time there is something to be grateful for. Not only will it boost our sense of well being, but it builds our resistance too.
Gratitude can helps shift our focus, expand the good that exists:
Helps to improve our sleep
Boosts our immunity
Improves our cardiovascular health.
Use this time to explore and rediscover what serves you.
Connect with community, support loved ones, enjoy simple pleasures, do what lights you up, move your body, laugh, learn, spend time in nature and count your blessings. We've each experienced some pretty tough, painful times in our lives and made it through the other side – together we'll get through this too. Take care of you and your bubble and do what you can to support your wellbeing at this time.
---
* If you need extra support and someone to talk to at this time, please free call or text 1737 anytime, 24 hours a day to talk to a trained counsellor.
About Amy Willoughby
Amy is a writer, content creator and life coach at Be and Bloom. Amy is passionate about connecting people through writing, coaching and the power of storytelling. The first 20 years of her career was spent behind the stylists chair as a hairstylist, where she honed her skills of listening, holding space, connecting and creating clarity through conversation.
Amy's hairdressing career came to a close after spending 3 years helping clients journey through chemotherapy, fitting and styling wigs. This was the perfect bridge and catalyst for retraining as a life coach which has led to exploration of values, modalities of wellbeing, writing and storytelling.
More about Amy and Be and Bloom…
Photo by 
Austin Chan
 on 
Unsplash